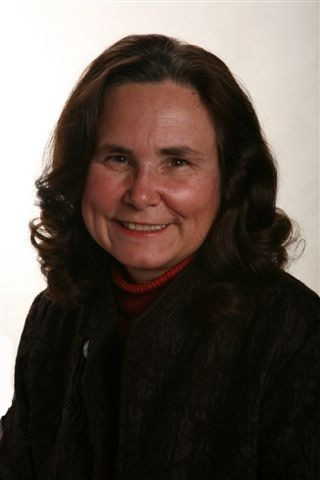 Barb Milton
Certified Family Celebrant and
Ordained Minister of Bereavement
A Message From Barb
"I have had to say goodbye to my little sister due to illness at age 5, my younger brother by a car accident at age 25, my mother to cancer as I began college, a dear friend from suicide, and a grandchild before I could hold her. Because losses like these impact each of us in our life journeys, I believe we must find hope and healing even as we remember and grieve. That's why I am a Celebrant, and it is why I find such reward in helping families reflect and honor the legacy of one who has passed."
"It has been estimated that more than 70% of those attending a funeral service never met the deceased; rather, they are there to support the surviving family and friends. As a Certified Celebrant and Ordained Minister of Bereavement with more than 15 years in the funeral and cemetery industry, I will help craft a service that not only comforts the grieving family, but also offers supportive friends a glimmer of what made your loved one so special to you."
"I hope you will offer me the chance to help tell the story of one who will forever live in your memories and in your heart."